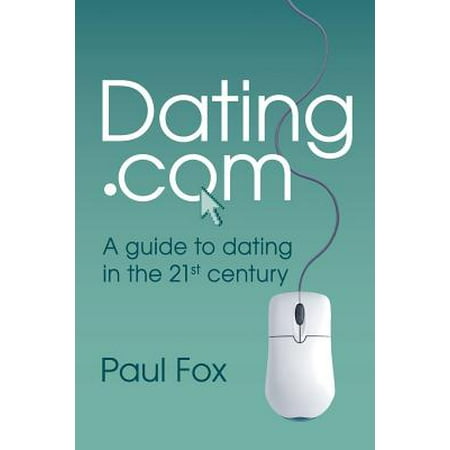 The fish-wielding Tinder pic I clicked on the link to his blog, hoping I could best him at the thing that mattered to me the most! Stage 1: We were somewhere in between the 6th and 7th stages. Like Loading Stage 8: I had proper taste.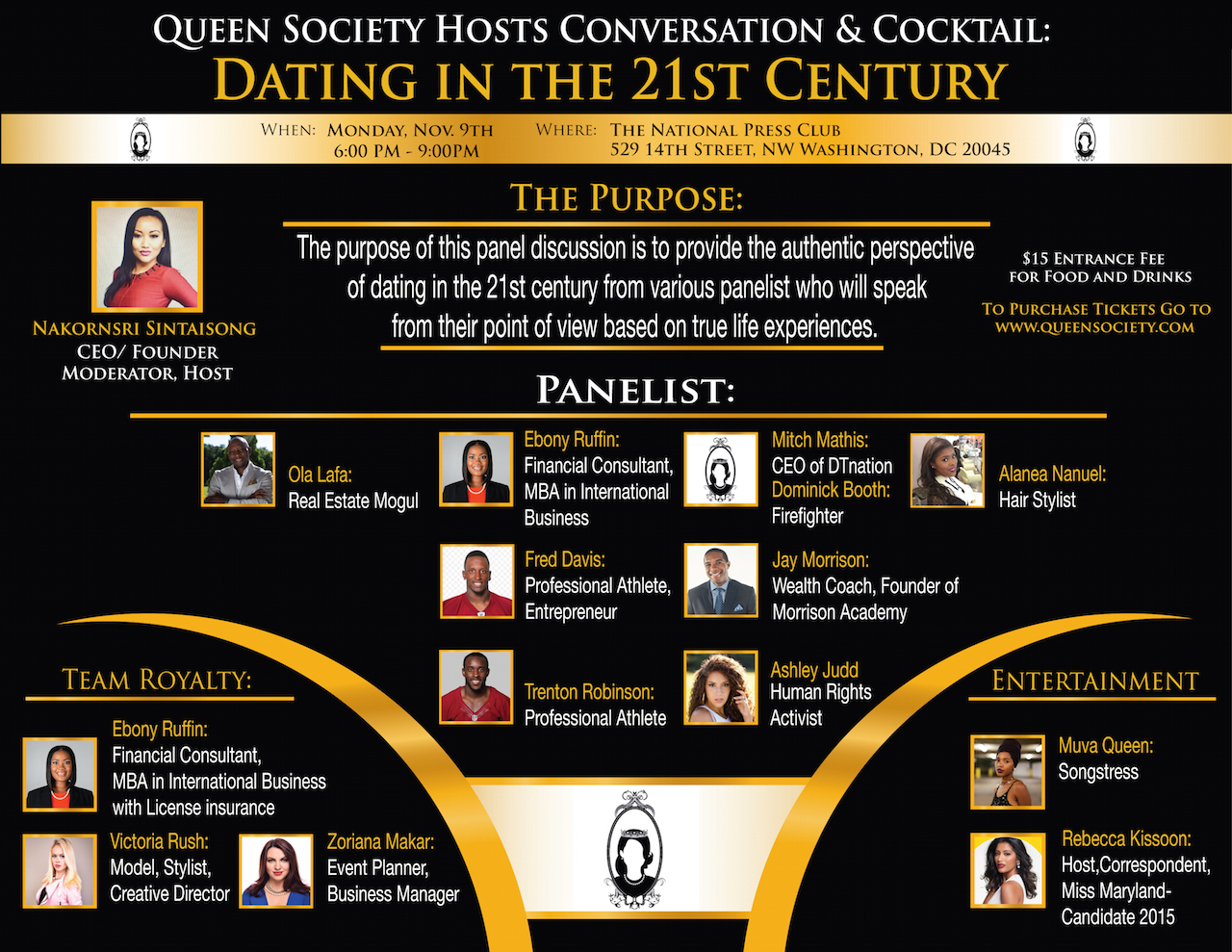 Within a week of reaching Stage 6, confident that I was on the right track, I had had her entire Facebook feed memorised and could pass any exam on it.
The difficulties of 21st-century dating
Keep it up. A little punctuation goes a long way, folks, especially when your first impression is literally a Tinder bio and message. Dang thumbs. Follow Thought Catalog. So, how did it go?